Yellowstone National Park
The magic of fly fishing in Yellowstone National Park is what inspired Pat to be a guide. Early morning hikes to Slough Creek, late evening canyon sessions near Gardiner, and the challenging of getting the perfect drift to a rising cutthroat near Buffalo Ford.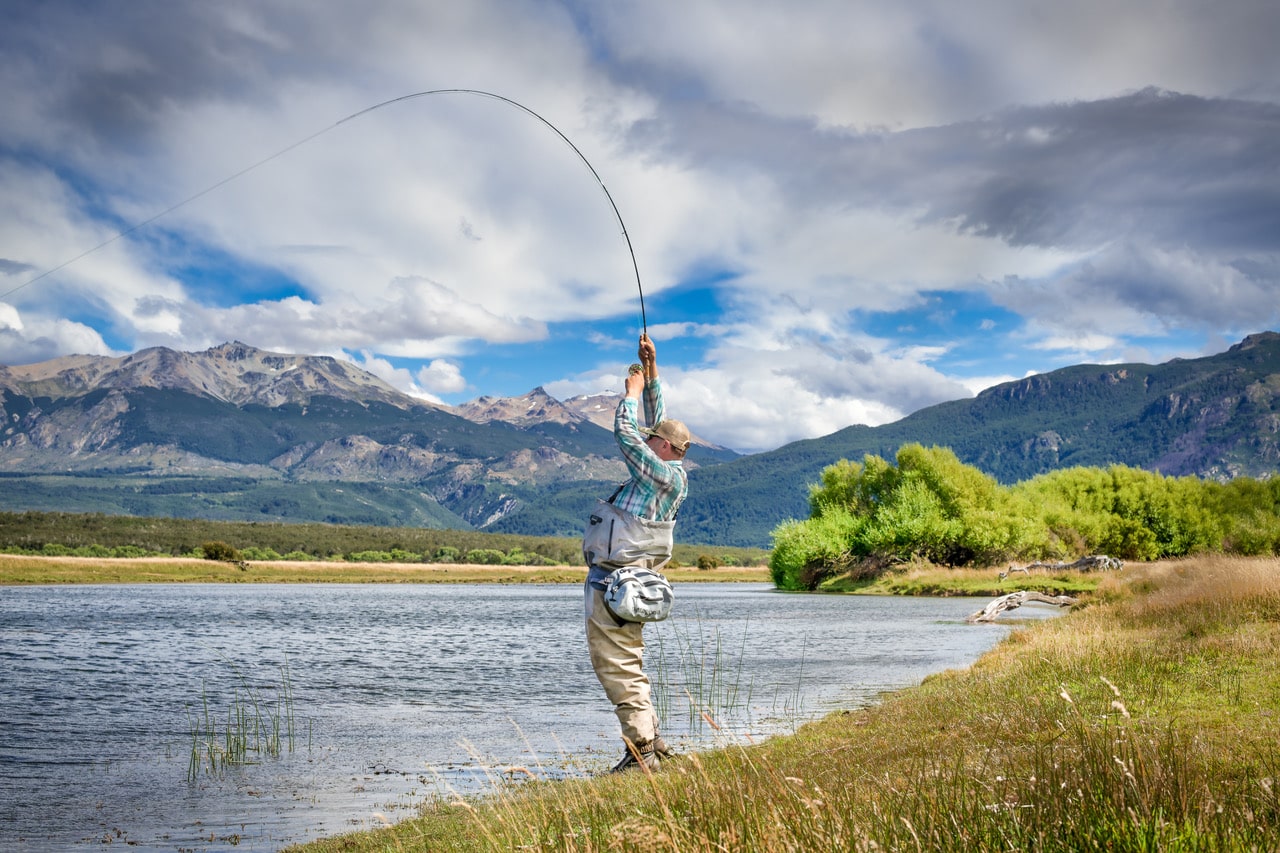 Fly fishing in Yellowstone National Park is an experience every angler should enjoy. If you throw a dart, blindfolded, at a map of Yellowstone Park and draw a circle in a ten-mile radius from wherever it landed, you'll find a number of places to wet a line. Extend that radius ten more miles and there is arguably a lifetime of fishable waters. The Firehole, Slough Creek, Grand Canyon of the Yellowstone, and plenty of smaller creeks and lakes are the target of anglers venturing into the park to fish.
For those of us who live in or near Yellowstone, we're able to fish these waters regularly, and fish them when they're at their best. For visiting anglers, the abundance of water and easy access may boggle the mind. If you are thinking of a fly fishing trip in Yellowstone National Park, contact Pat today.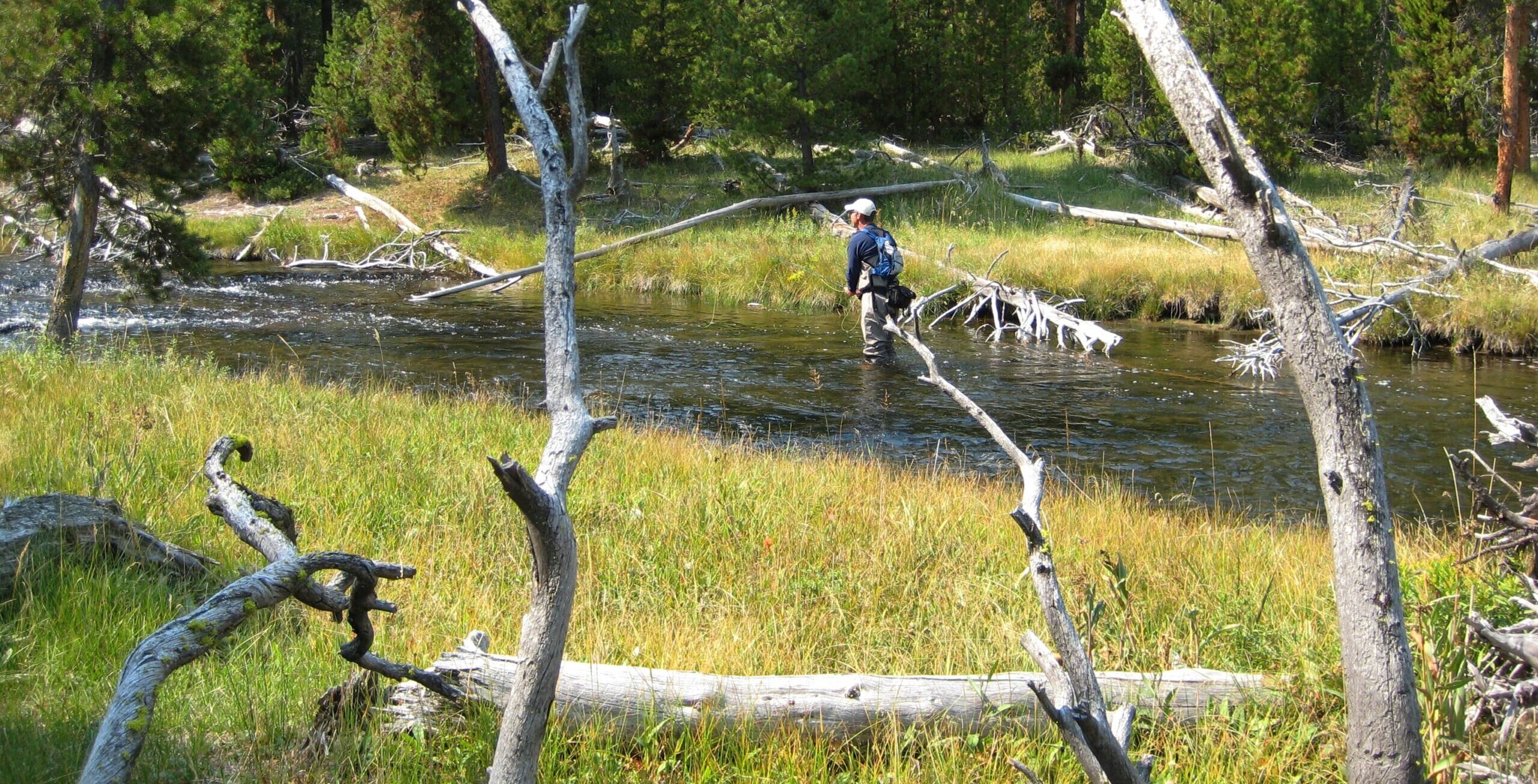 "I've been out to Montana many times over the past 20 years, and have hooked up with Pat and his guides for multi-day guided fishing. Pat took the time to carefully listen to what I was looking for, offering suggestions and ideas. and then set up perfect trips. He set up a custom trip that met my needs, and on top of that, they know how to fly fish!"
Want to learn more about our guided trips specific to your preferred time of year? We're here to help you plan your Montana fly fishing adventure.