Montana's Madison River flows from Yellowstone National Park to meet the Gallatin and Jefferson Rivers near Bozeman. It is a world-famous river known for prolific hatches and offers a unique Montana fly fishing experience.
Bozeman, Butte, and West Yellowstone are nearby towns, but Ennis is arguably the epicenter of the Madison's fly fishing community. Because the river runs for nearly 120 miles there are lots of options for fly shops, places to eat, drink, and sleep.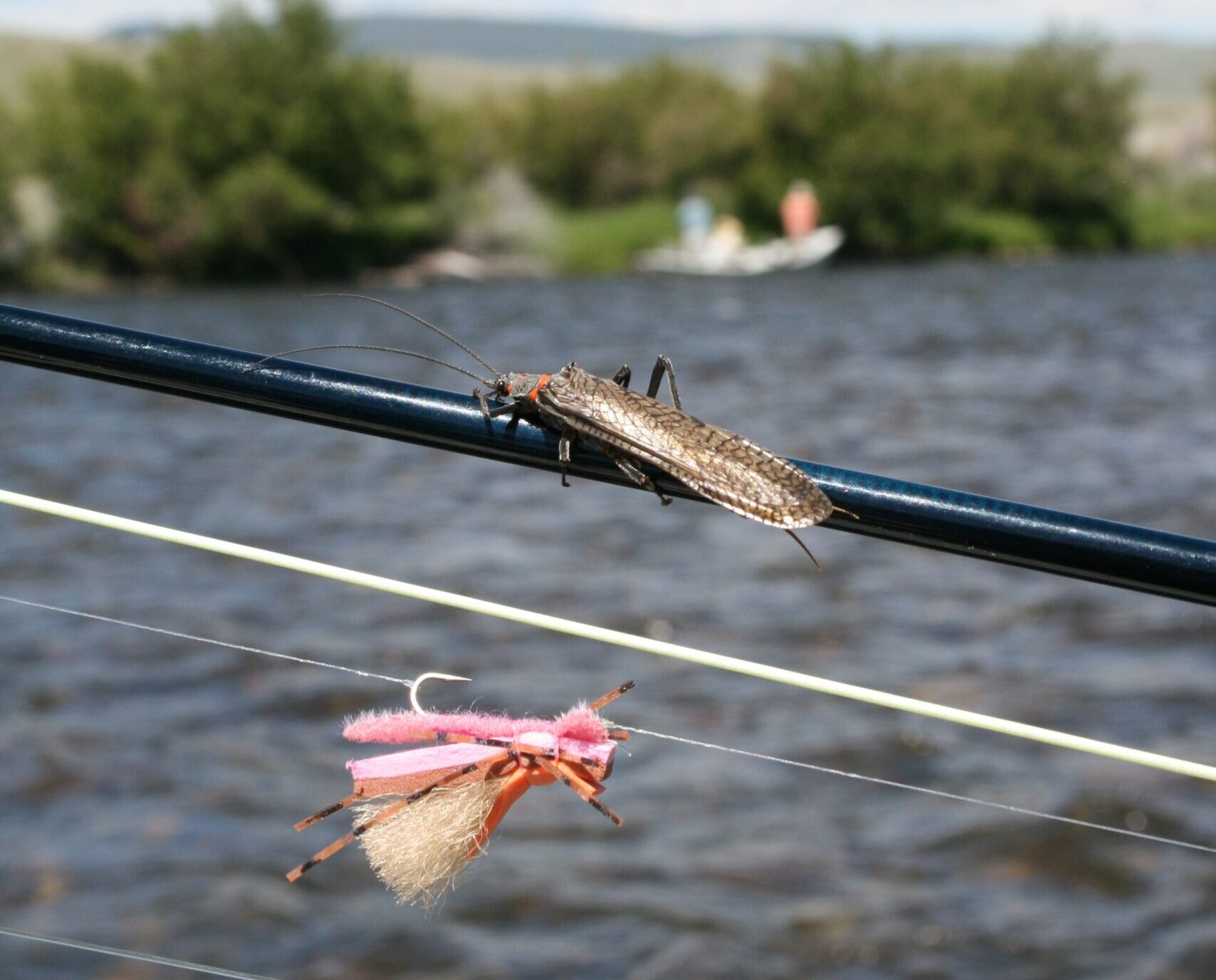 The spring hatches of caddis and Blue Winged Olives (BWOs) on the Madison are ideal for dry fly anglers. There is a certain cult-following who love the Madison in March, April, and May. Summer season sees hatches of stoneflies and emergences of terrestrials and by late September and October the BWOs resume, providing ample dry fly fishing. 
The diversity of water on the Madison is the appeal. From meandering pools just outside of Yellowstone National Park to the 60-mile long riffle-run stretch between Quake Lake and Ennis to the gnarly whitewater in the Beartrap Canyon and finally the lower elevation bends and braids of the river before it joins the Jefferson and the Gallatin to form the Missouri, the Madison's course is much like all of Montana's waters combined.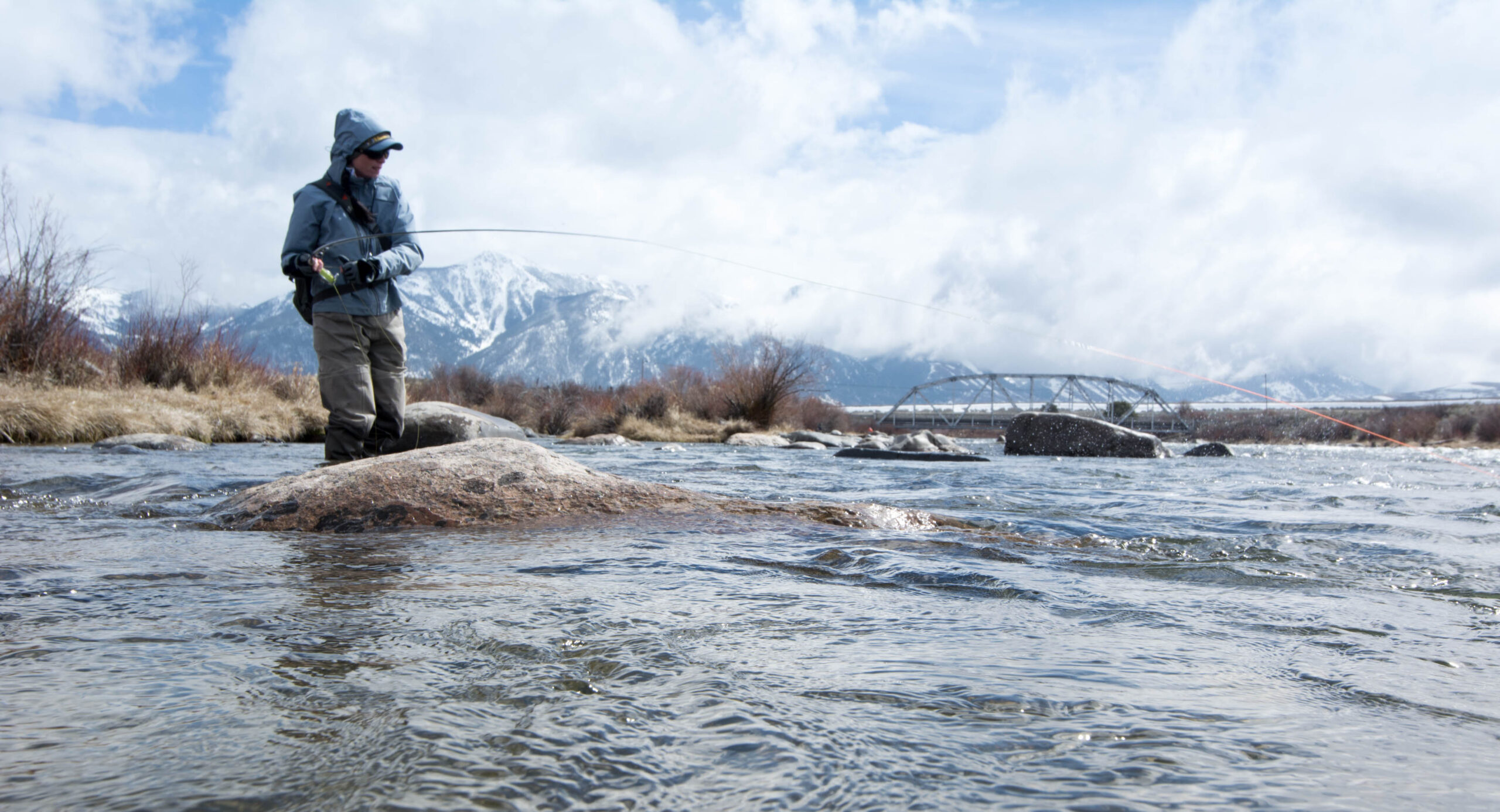 "I've been out to Montana many times over the past 20 years, and have hooked up with Pat and his guides for multi-day guided fishing. Pat took the time to carefully listen to what I was looking for, offering suggestions and ideas, and then set up perfect trips. He set up a custom trip that met my needs, and on top of that, they know how to fly fish!"
Want to learn more about our guided trips specific to your preferred time of year? We're here to help you plan your Montana fly fishing adventure.