Stay up to date on how the best rivers in Montana are fishing – including: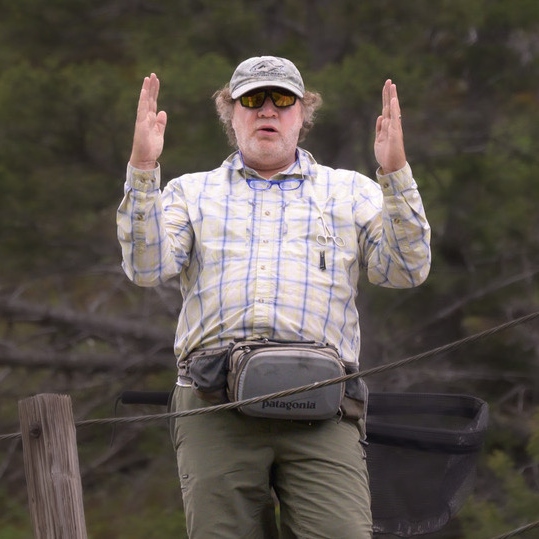 PARADISE VALLEY SPRING CREEKS
Summary:
With a lot of the rivers near Bozeman, Montana in full on run off mode the spring creeks near Livingston are your best best. Expect clear water, some Blue Winged Olives and maybe a few caddis here and there.
Best Flies to Use:
Size 16 and 18 Blue Winged Olive patterns. Our favs: Hair-wing duns or CDC Almost-a-Dun.
Keys to Success:
Fish with us. After that, be patient and wait for the hatch to start. Sure, fish can be sight-nymped prior to the hatch, but, unless you know the creeks well, be patient and wait.
Summary:
Mud. High and fast. BUT…we are supposed to get a cool down the next few days…so maybe…just maybe…some Mother's Day caddis might pop.
Best Flies to Use:
Nothing right now.
Keys to Success:
Daytime highs below 65 and night time lows in the 30s….gotta slow runoff down so we get a window to fish. 
Keys to Success:
Call Gallatin River Guides for the best up to the minute info.
Summary:
The Upper and Lower Madison are two different animals the next few weeks…both with potential be your best bud or to bite you in the ass. BUT….since we know them well, head to the walk-wade section of the Upper Madison River between Ennis and West Yellowstone IF the wind is less than 15 MPH and the air temp is above 35 degrees.
The Lower Madison near Bozeman, Montana can fish well anytime the wind ain't blowing enough to fly a kite—which is rare this time of year.
Best Flies to Use:
Hatches of midges can be stellar the next month and a few Blue Winged Olives may pop. If either do, Buzzballs in size 18 and Sparkle Duns in size 16.
Keys to Success:
The Lower Madison is fishing well. The Upper Madison is also fishing well…just inquire at one of the shops in Ennis to how muddy the West Fork is causing the main stem.

Summary:
The Missouri River near Helena and Craig is still is off and on good right now…and that is due entirely to how much mud the Dearborn and the Little Prickly Pear are dumping into the river. Inquire locally or with out friends at Montana Fishing Outfitters for up to minute info.
Best Flies to Use:
Nymphs, streamers, whatever the cool kids in Craig are tying up these days.
Keys to Success:
Do you have social media? Then it is pretty easy to figure it up on the Mo.