Pat has been guiding on the Paradise Valley Spring Creeks since the mid-1990s. Along with a few other guides, few guides in the area know these unique fisheries as well as Pat.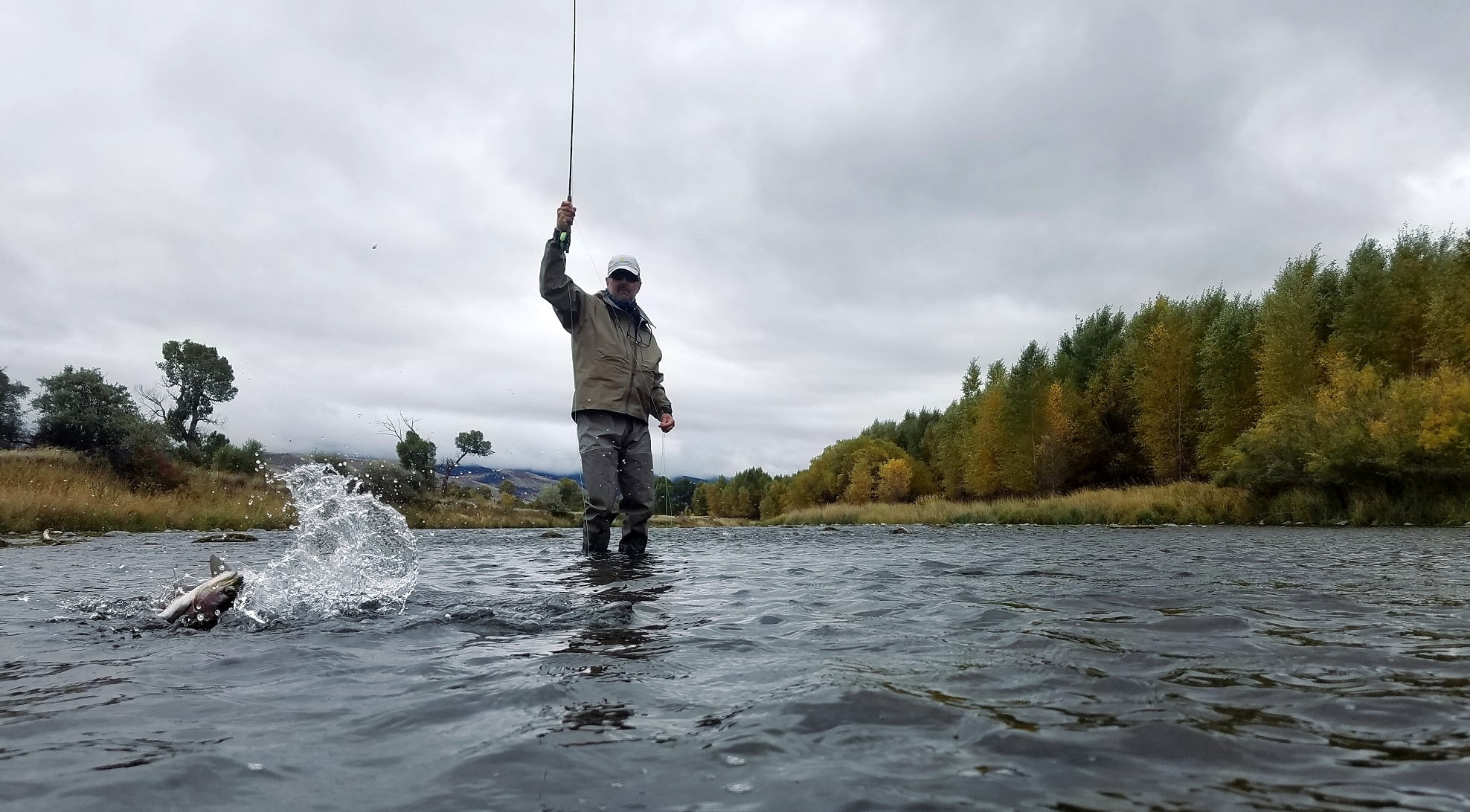 The creeks themselves are private, but by paying a rod fee anglers can "book" their rod for a day of fishing. Rates vary by season with summer rates being the highest. The three creeks, Nelson's, DePuy's, and Armstrong's/O'Hair's offer challenging fishing in one of the most beautiful valleys in Montana, the Paradise Valley. DePuy's is the longest of the three creeks, then Armstrong's/O'Hairs, and then Nelson's.
Anglers looking for selective fish in a technical piece of water should try their hand at some of these trout. And by fishing these creeks with Pat or one his guides, you will learn and enjoy a very unique fly fishing experience.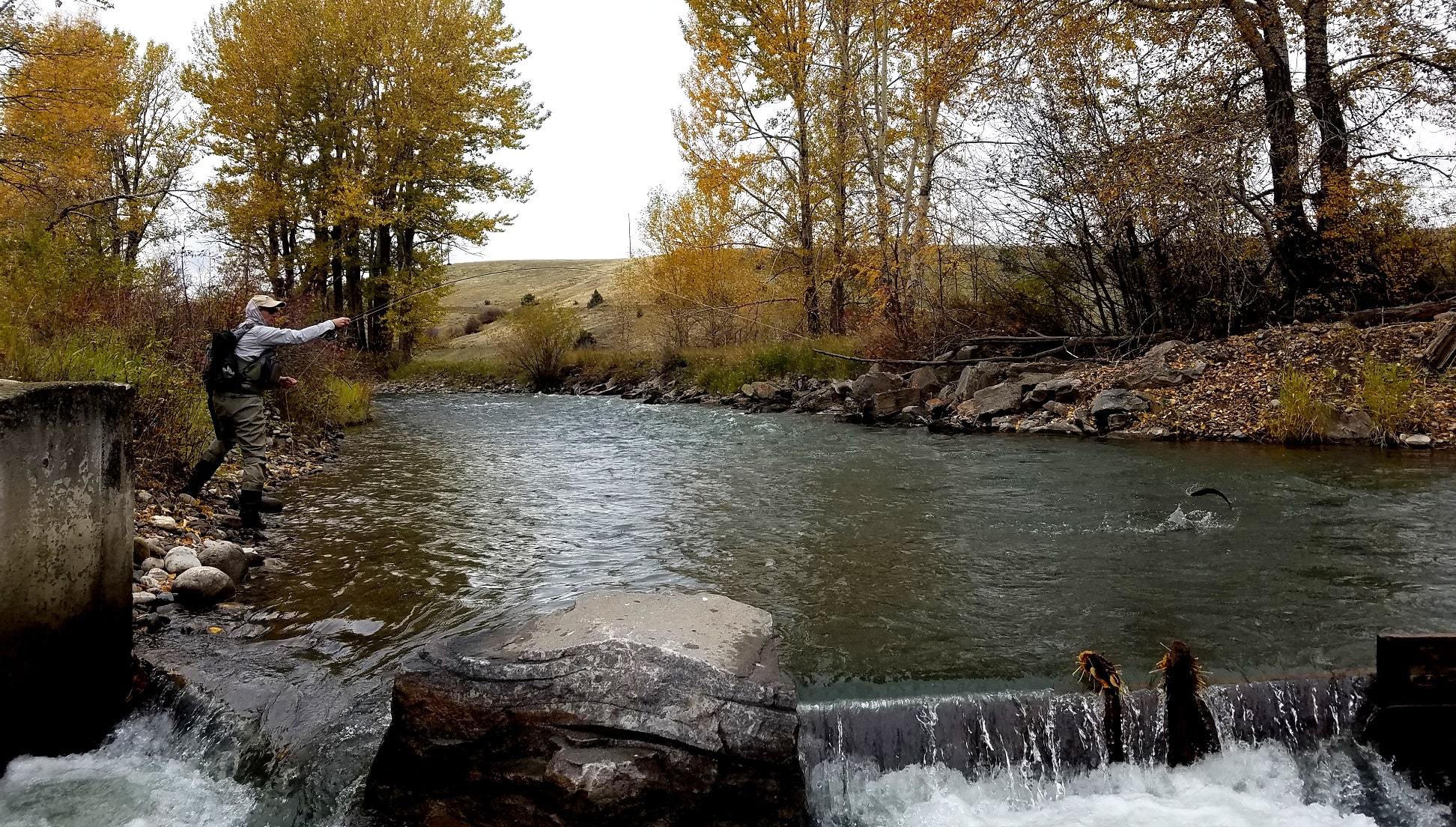 "Pat's an incredible guide. But he's also someone you'd want as a neighbor, a truly good guy and a renaissance man. He's a total pro but completely relaxed and focused on your experience. Cannot wait to return to Montana's amazing waters with the best guide anywhere."
Want to learn more about our guided trips specific to your preferred time of year? We're here to help you plan your Montana fly fishing adventure.