Read through recent fly fishing musings of the greater Bozeman region from the mind of Bozeman Fishing Outfitters' Pat Straub.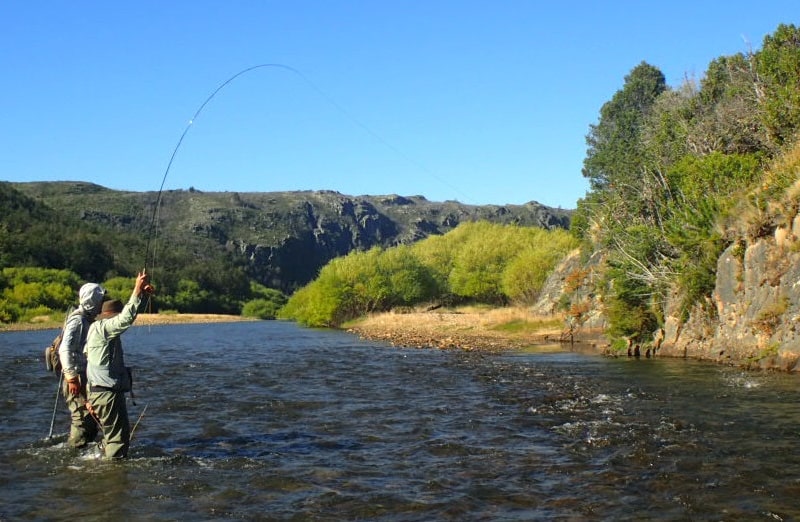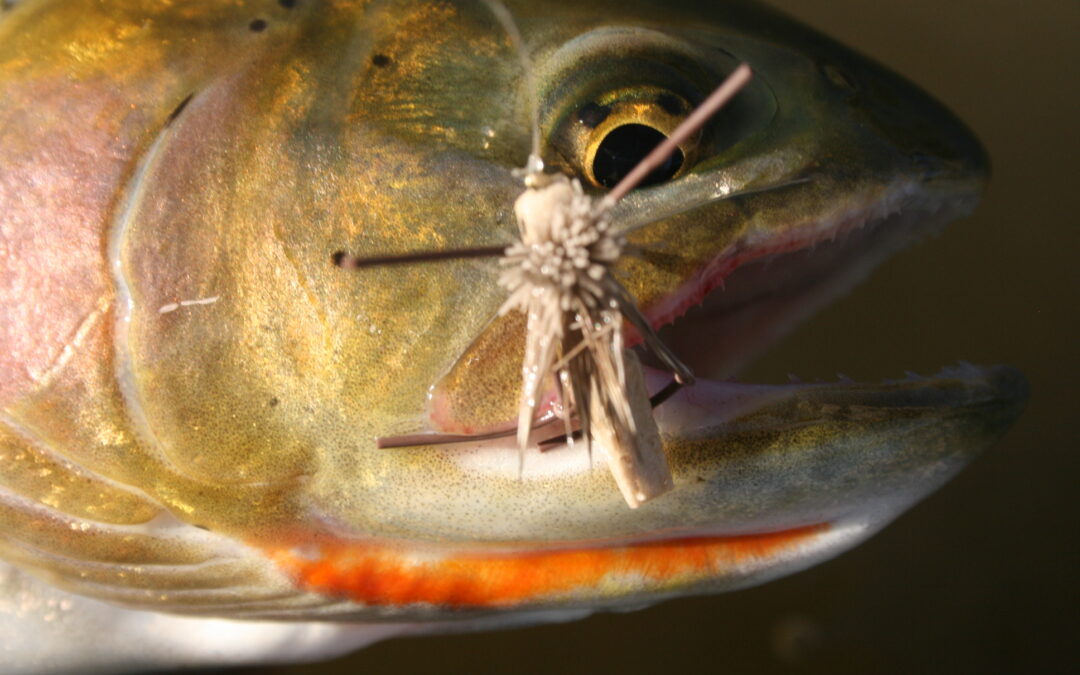 Blessed with above average snowpack last winter, and now normal or slightly above-normal streamflows, our local trout are happy and hungry. And with the abundance of spring moisture and summer sunshine, the creation of ideal habitat for grasshoppers has emerged. When...
read more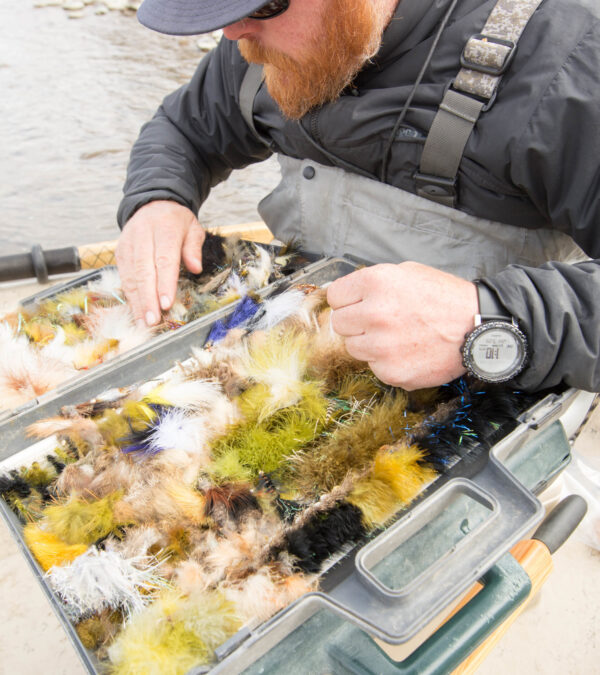 Fly selection for spring trout fishing near Bozeman, Montana is essential to angling success – without the correct fly you're not imitating the available food source for Montana fly fishing trips. In no particular order, here are six of the best flies for spring fly...
read more