We've been guiding the Missouri River since 1997. Since the days before smart phones and AI, we've seen the river's popularity explode. The river is home to several thousand fish per mile and a trip to the Missouri River is done for one reason: to catch fish. 
The Missouri may be the most consistent river in the northern Rocky Mountains, perhaps the world, where anglers can find rising trout any day of the year. During the angling season, which next to the Bighorn, is the second longest in Montana, dry fly enthusiasts will find large trout rising to various hatches.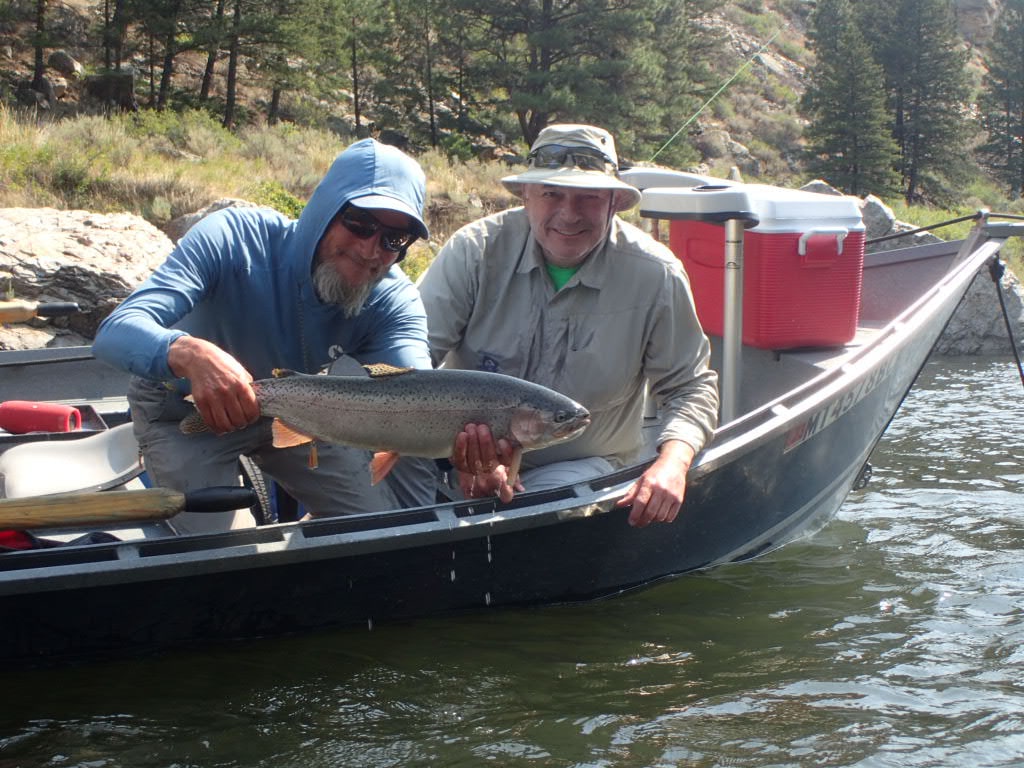 With abundant hatches and places like Land of the Giants, The Day Maker, the Cookie Jar, and some of the most exciting sight-fishing in Montana, the Missouri River near Helena and Great Falls is a fishery we know well and are happy to book fly fishing guides for the Missouri River. 
Plus, it is also home to some of Montana's most exciting sight-fishing for carp.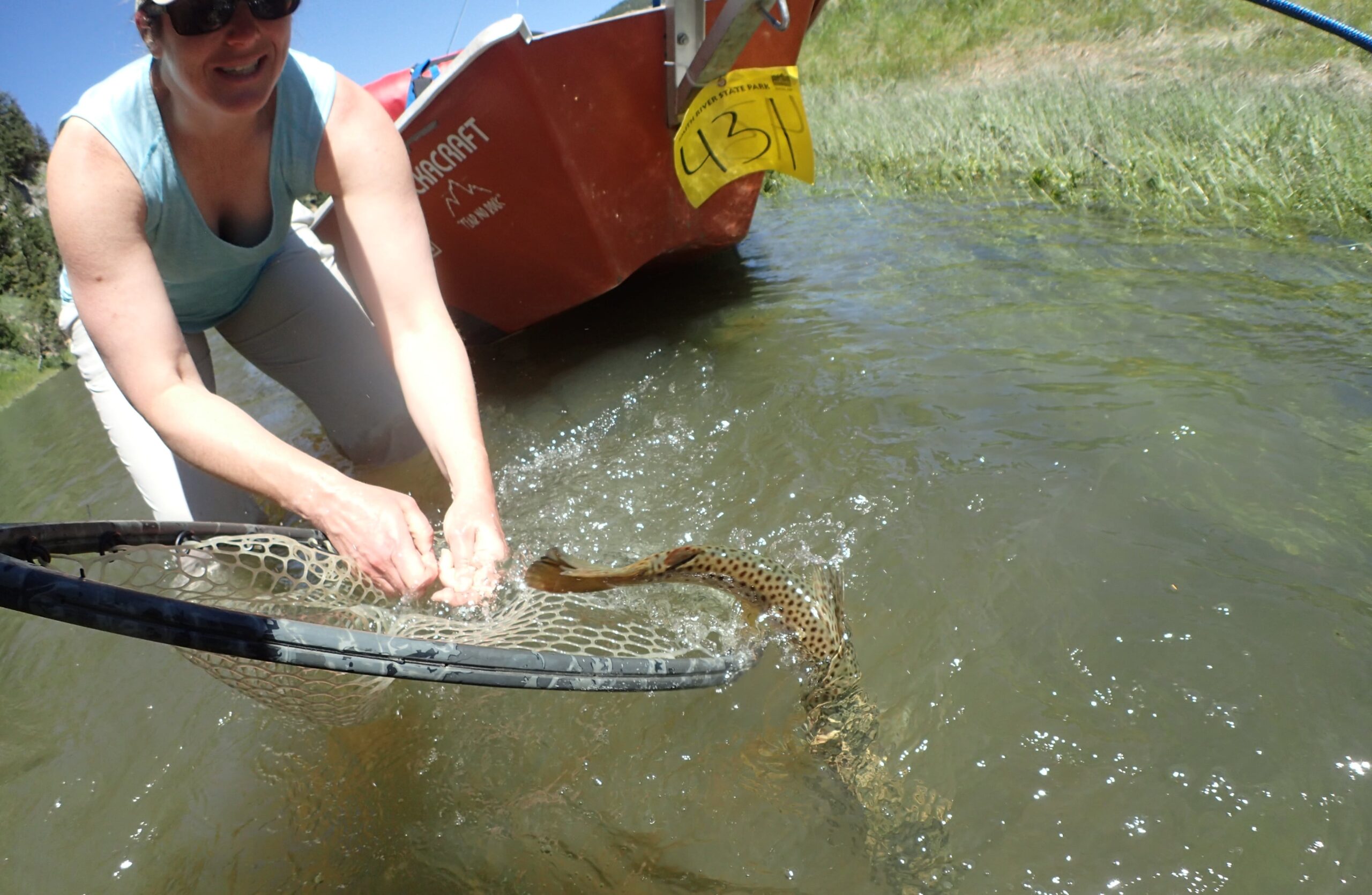 "Pat Straub certainly knows how to listen to the sound of the river. More importantly, he loves to teach you how to do the same. The fishing was tough, the weather great, and the scenery breathtaking. Pat wove these elements into an unforgettable memory. We caught lots of fish not just because of Pat's knowledge and experience, but because he never gives up. He loves what he does and shares it freely. We savor the memory and look forward to the next day on the water with Pat."
Want to learn more about our guided trips specific to your preferred time of year? We're here to help you plan your Montana fly fishing adventure.