As the closest river to Bozeman, Pat and his team of guides spend a lot of time exploring the Gallatin River. The river flows out of Yellowstone National Park near Big Sky and ends when it meets the Jefferson and Madison Rivers to create the Missouri River near Three Forks. With a mix of pocket water, riffles and runs, pools, and braids, the Gallatin River has something for every angler. 
The Gallatin River has three distinct sections. The upper section near Yellowstone National Park and Big Sky is fast-flowing pocket water home to enthusiastic trout. Fishing here is best with attractor dry flies and well-suited for walking and wading anglers. Once the river enters the Gallatin Valley near Bozeman, the river braids and is flanked by cottonwood trees. Our primary focus on the Gallatin River begins in this section. For nearly 20 miles it flows through open agricultural land and feels remote and wild, despite being less than 10 miles from downtown Bozeman.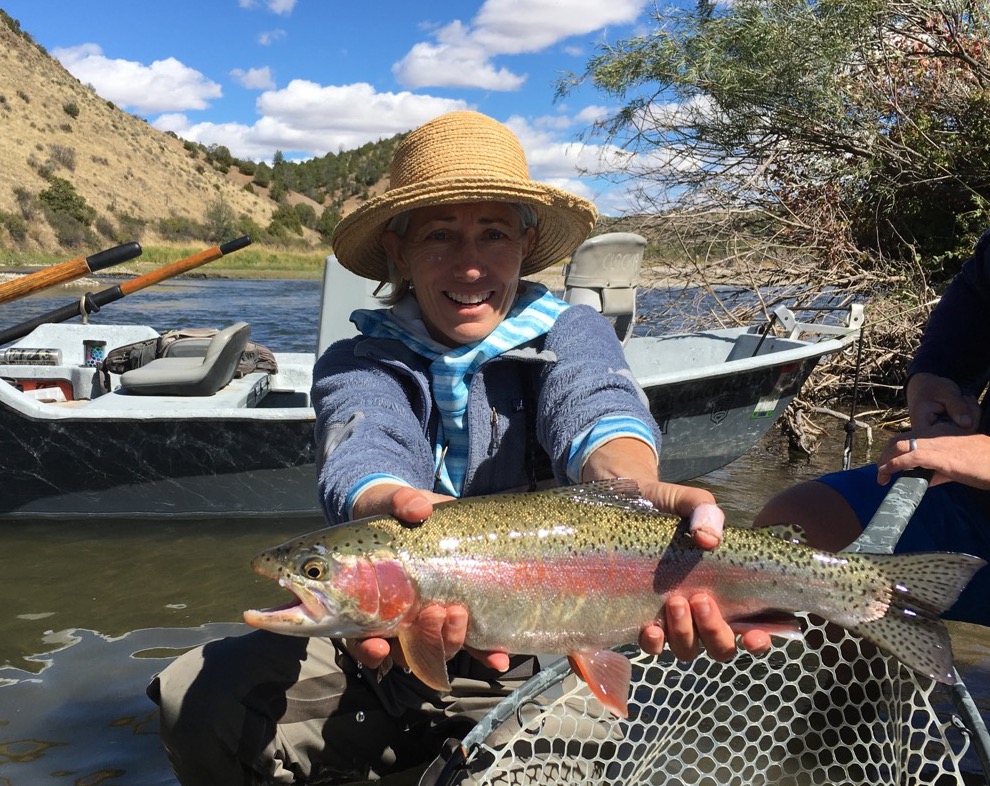 As the river flows north near Belgrade, anglers can begin to float and fish the Gallatin. Fish numbers in this lower section drop substantially and pressure is light from Belgrade to the river's confluence with the Missouri River. Additionally, after runoff recedes the lower section of the river can experience of a variety of changes—braids, snags, and other hazards—so exploring this section requires local knowledge and experience.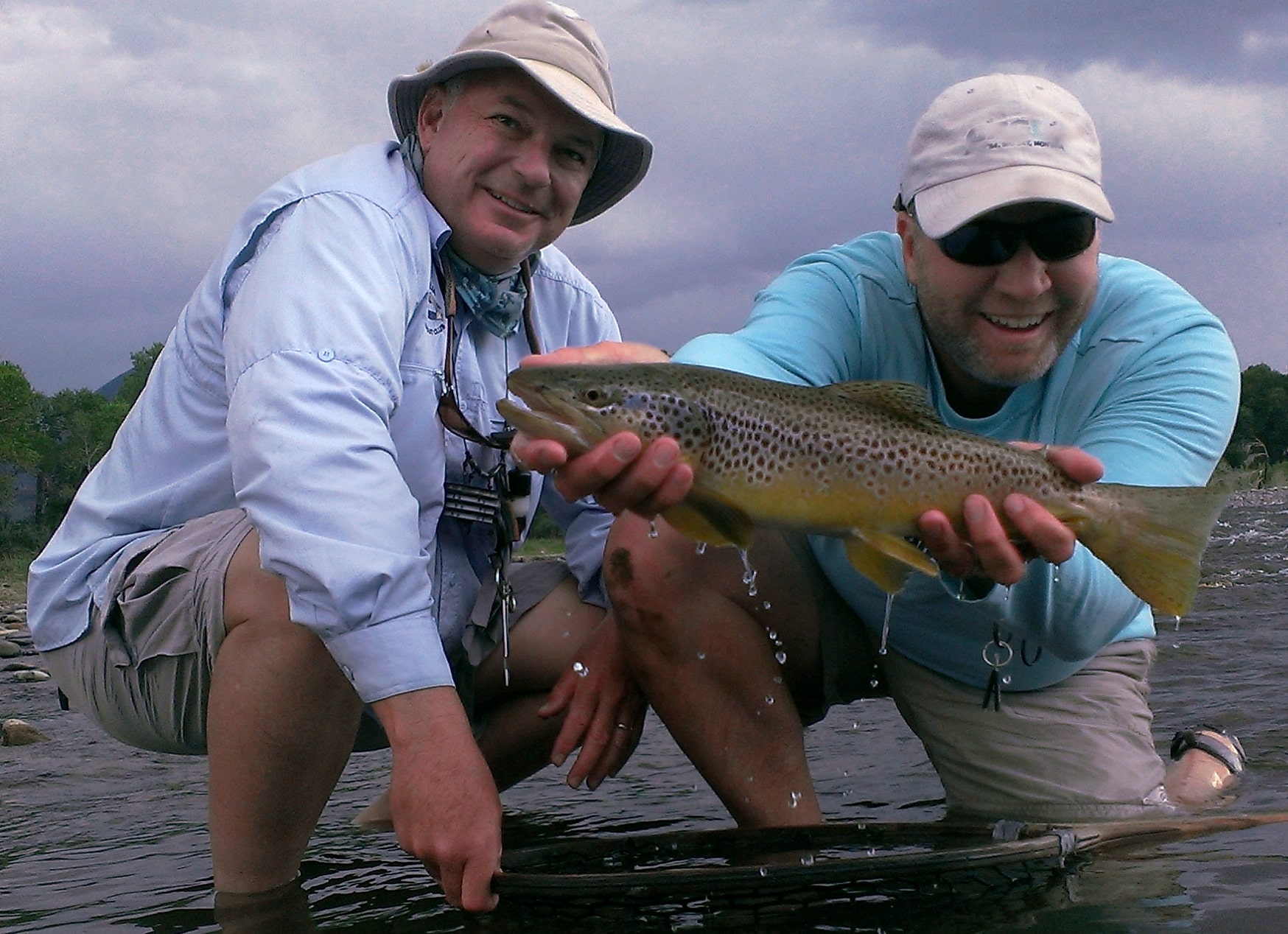 "Pat's an incredible guide. But he's also someone you'd want as a neighbor, a truly good guy and a renaissance man. He's a total pro but completely relaxed and focused on your experience. Cannot wait to return to Montana's amazing waters with the best guide anywhere."
Want to learn more about our guided trips specific to your preferred time of year? We're here to help you plan your Montana fly fishing adventure.